Android device full with different tweaking to make it look sweet and beautiful 3Minit Battery Settings is a wonderful application develop by Gary Harrington This app is the ultimate battery customization tool, It allows you to
view and choose from over 1100 battery types and counting. Simply
select your favorite battery type and with a click you can download and
set it straight to your Statusbar and even save the battery to storage
for later use.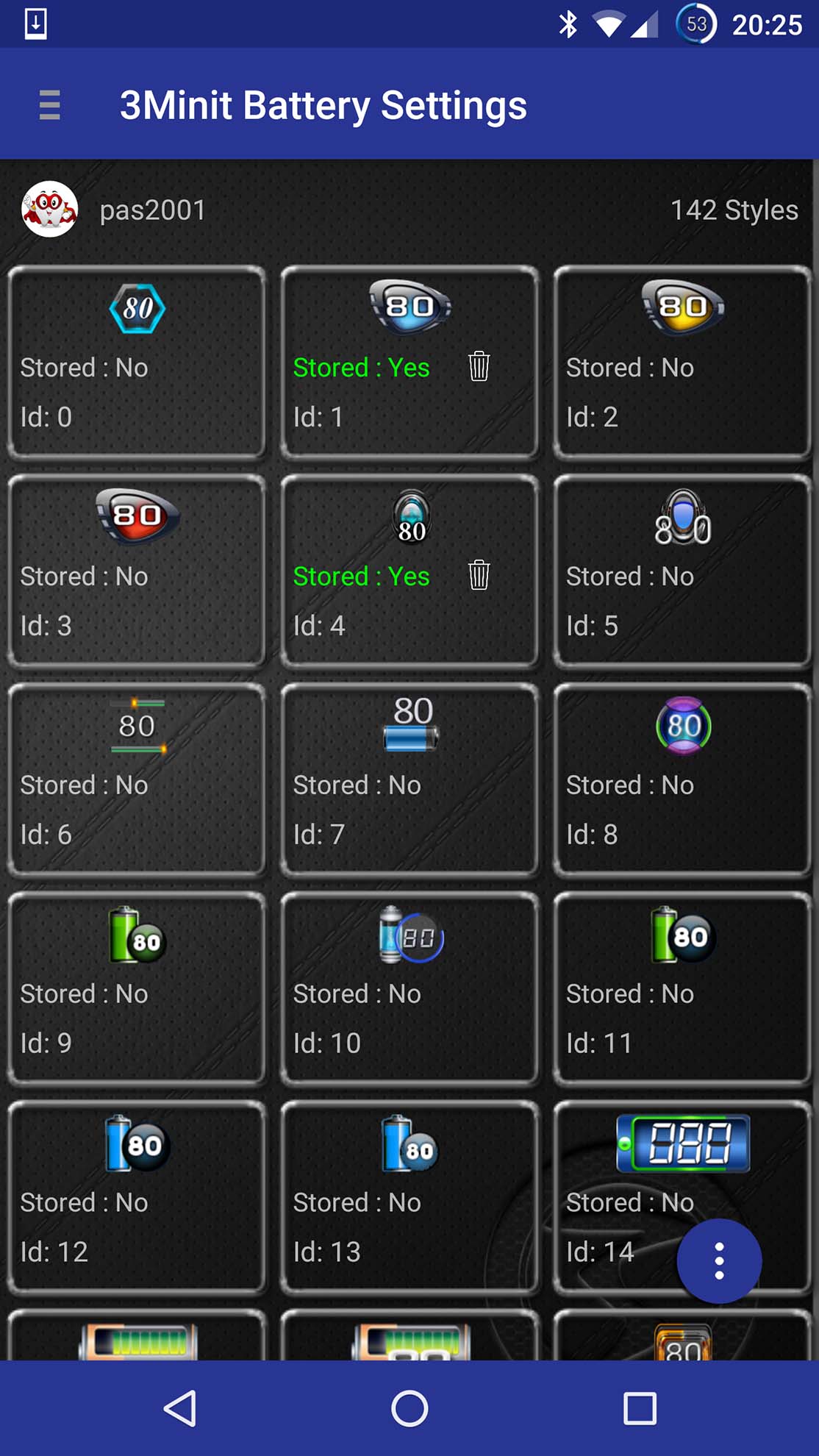 NOTE: This app requires ROOT. If you have problems installing this app, please uninstall the old one first.