Blade4000 is out to offer you two in one feature Power your device when it down and Store your file for you, Blade4000 Power Bank is the first Power bank with OTG Micro SD carder this power bank is Portable enough to never leave behind and powerful enough to be the perfect solution for your low battery problem. Blade4000 works with Lightning, Micro-USB or Type-C connectors. You can easily transfer videos, music and data between family and friends, across different devices with different operating systems.
Blade4000 is designed to extend not just the battery and not just the memory for Apple devices, but both! Blade4000 is a combination of an OTG TF card reader and 4000mAh charger, using Apple authorized Lightning input.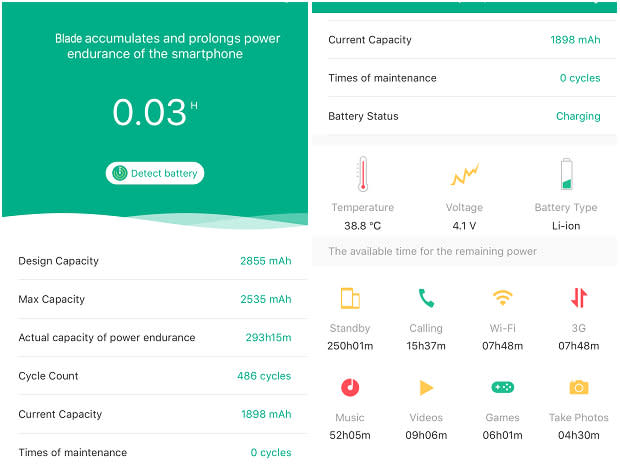 There are 3 opitional colors as you can see:
Black, Blue and Grey.
Contacts Backup: Want to transfer your contacts between Apple and Android? You are able to save or transfer your contacts in easy way.
Features of Blade4000
Memory Capacity: 8/ 16/ 32/ 64/ 128/ 200/ 256GB
Data Cable Type: USB to Lightning/ Type-C/ Micro USB
OS Compatibility: iOS 6.1 or above/ Android/ Mac OSX/ Windows XP/ 7/ 8/10
Compatible Devices: Apple device, Android device, Camera, GPS, Drone, Gopro
Optional Color: Black/ Blue/ Gray
Power Capacity: 4000mAh
Input/Output: 5V/ 2.4A
Warranty: 12 months
Pricing starts at $47